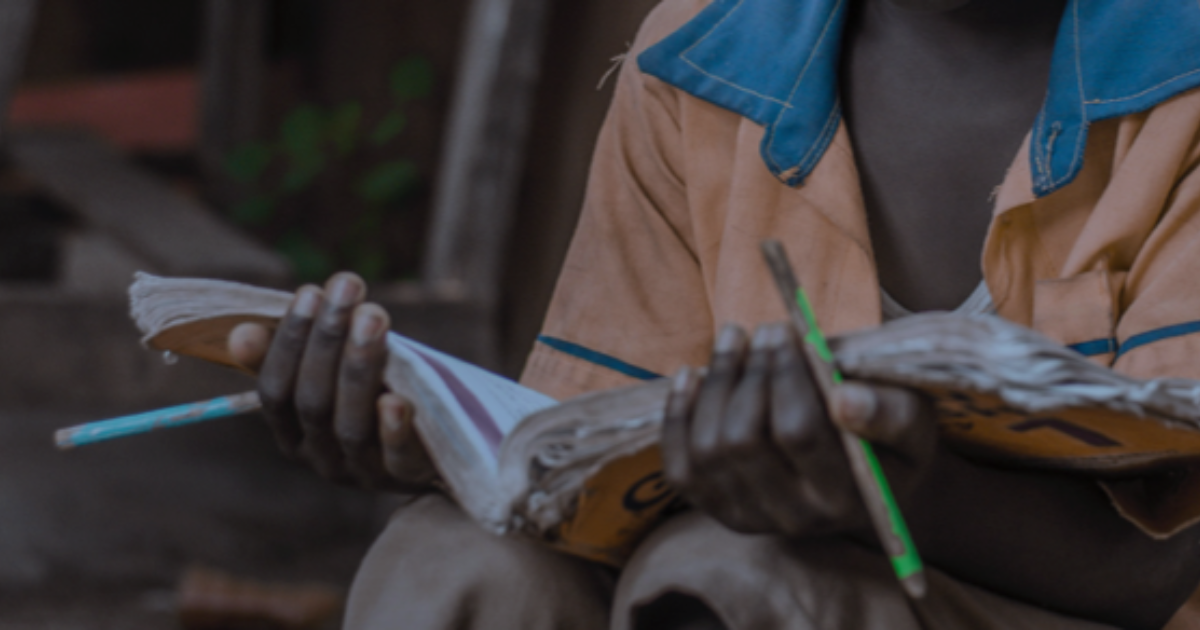 As the project "Research and Teaching in Humanitarian Action in Universities of Portuguese Speaking Countries" comes to an end at the end of October, we take a look at the activities developed.
In October 2021, the International Seminar dedicated to the theme of the project was organized at Iscte-Instituto Universitário de Lisboa, which resulted in the publication of a book based on the contributions debated regarding the emerging issues on humanitarian action. Several representatives of Higher Education institutions from Portuguese Speaking Countries participated in this seminar, as well as national associations and relevant NGDOs. You can watch the seminar presentations on Youtube.
The project team would like to thank once again all the guest speakers who dedicated themselves to the creation of chapters for this publication, which thus strengthens the partnership and friendship between Iscte and the various universities in Mozambique and Cape Verde, non-governmental organisations, public institutions and other entities relevant to the context. 
This project and its activities were funded by Camões, I.P., under the co-financing line for supporting congresses, colloquiums, conferences, seminars and studies in the areas of development cooperation, development education and humanitarian and emergency action.
You can also consult the statements of representatives of the various higher education institutions here.