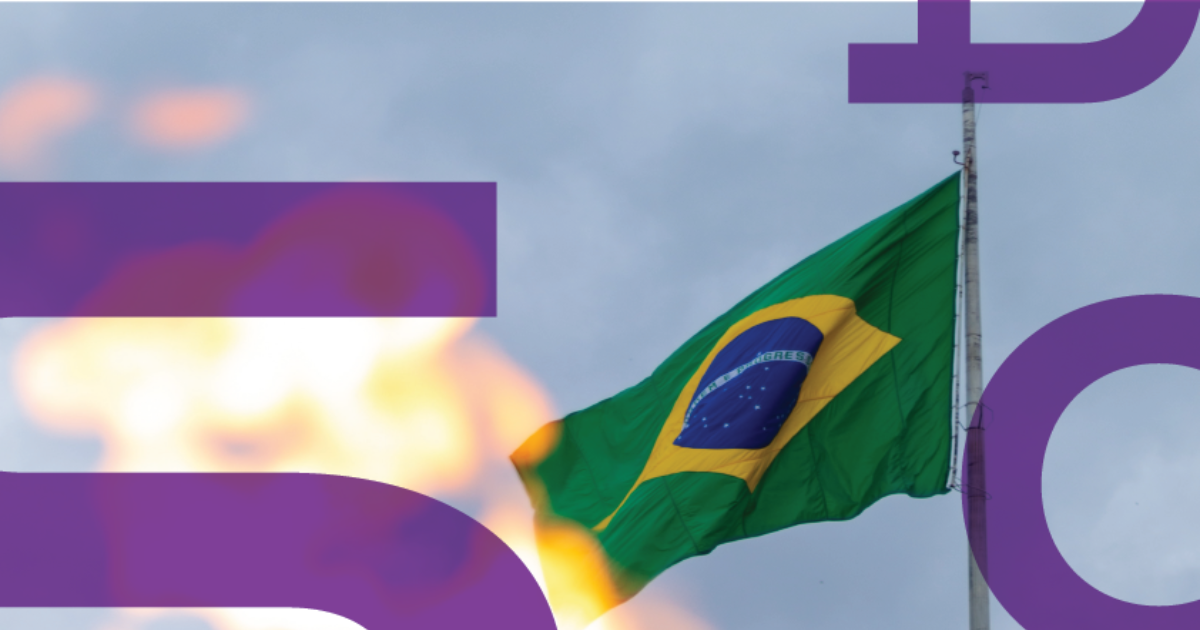 The colloquium "Bicentenary of Brazilian Independence: reflections and perspectives" is organised by CEI-Iscte, in partnership with CIES-Iscte and Casa do Brasil, on 10 and 11 November 2022.
On November 11, a meeting will be organised for young researchers (PhD students or recent graduates), with the aim of debating the issues surrounding the 200 years of independent Brazil, based on a perspective of Brazilian History and International Relations.
The period for submitting proposals in three areas is now open.
"The different Brazilian independences"– this topic includes the different perspectives on Brazilian independence, how it was perceived, both at the time and also the impact it had over time, in terms of particular social groups (women, indigenous, black people, professional or political groups, etc.);

"Brazil and its Atlantic Relations" – one of the objectives of the meeting is to frame the Brazilian independence in its regional context and analyse its impact in time and space. This panel may address issues such as the impact of the independences of the remaining Iberian-American colonies throughout the 19th century, the relations that were established between them, the post-colonial relations with Iberian countries, etc;
"Brazil as a global actor" – this theme seeks above all to reflect Brazil's role as an international actor, not only from a regional point of view, but also globally. How will Brazil behave internationally, after being clearly identified as one of the emerging powers of the beginning of the 21st century? What impact could the change in political leadership and the electoral result of October 2022 have on Brazil's foreign policy? What can we expect from Brazil as a regional power? These will be some of the themes of this panel.
Proposals should be submitted by 10 October 2022 indicating the panel you propose to participate in, to bicentenariobrasil.iscte@gmail.com and include:
An abstract of up to 300 words;
Author's brief CV (up to 100 words);
up to four keywords.
Proposals will be accepted in Portuguese, Spanish, English and French.
Papers may be presented in face-to-face or online format. Preference is given to the face-to-face mode.
The results of the proposals will be sent by 17 October 2022.
Scientific Committee:
Prof. Doctor Ana Mónica Fonseca, CEI-Iscte
Prof. Doctor. Maria João Vaz, CIES-Iscte
Prof. Doctor Luís Miguel Carolino, CIES-Iscte
Prof. Doctor Luís Nuno Rodrigues, CEI-Iscte
Prof. Doctor Paulo Teodoro de Matos, CIES-Iscte
See the full document.