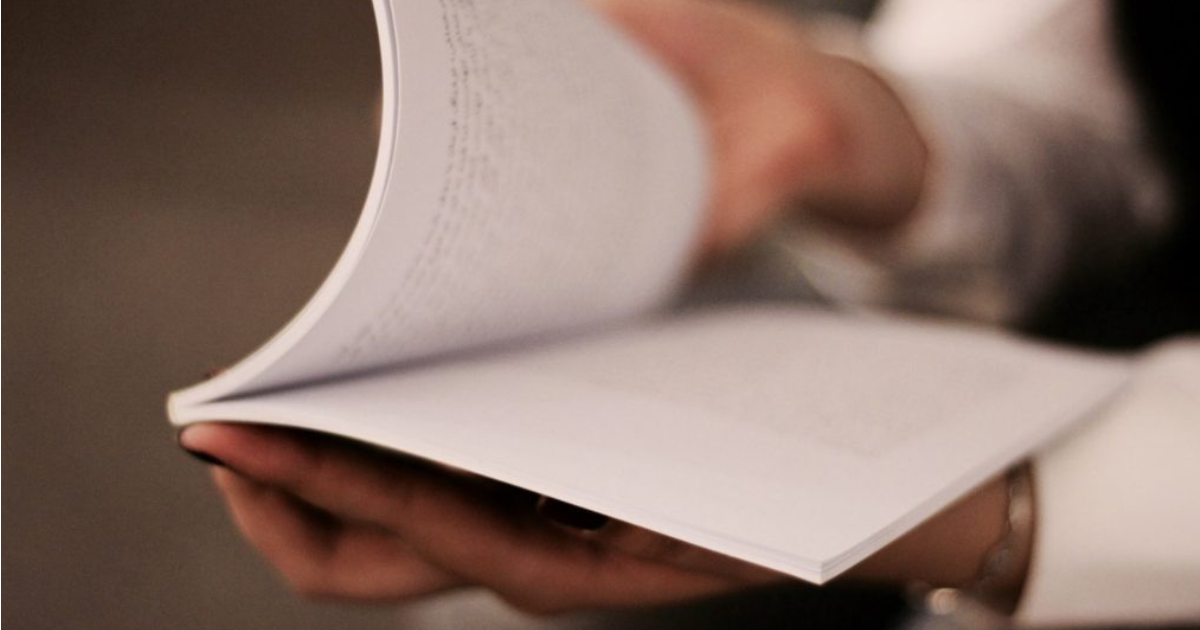 The latest update of the Scimago Journal & Country Rank shows the rise of the journal Ler História to Q1. The magazine now occupies position 249 in about 1400 titles and is the first Portuguese history magazine to reach Q1.
The journal, created in 1983 and which focuses its activity on the History of Portugal, also includes papers dedicated to Iberian and Ibero-American history, to the history of Africa or to the history of Asia, is now the only Portuguese publication in this quartile 1 scientific area.
Over the years, Ler História, published jointly by CIES-Iscte and CEI-Iscte, has maintained its focus on issues of a historiographical nature, including theoretical and methodological reflection.