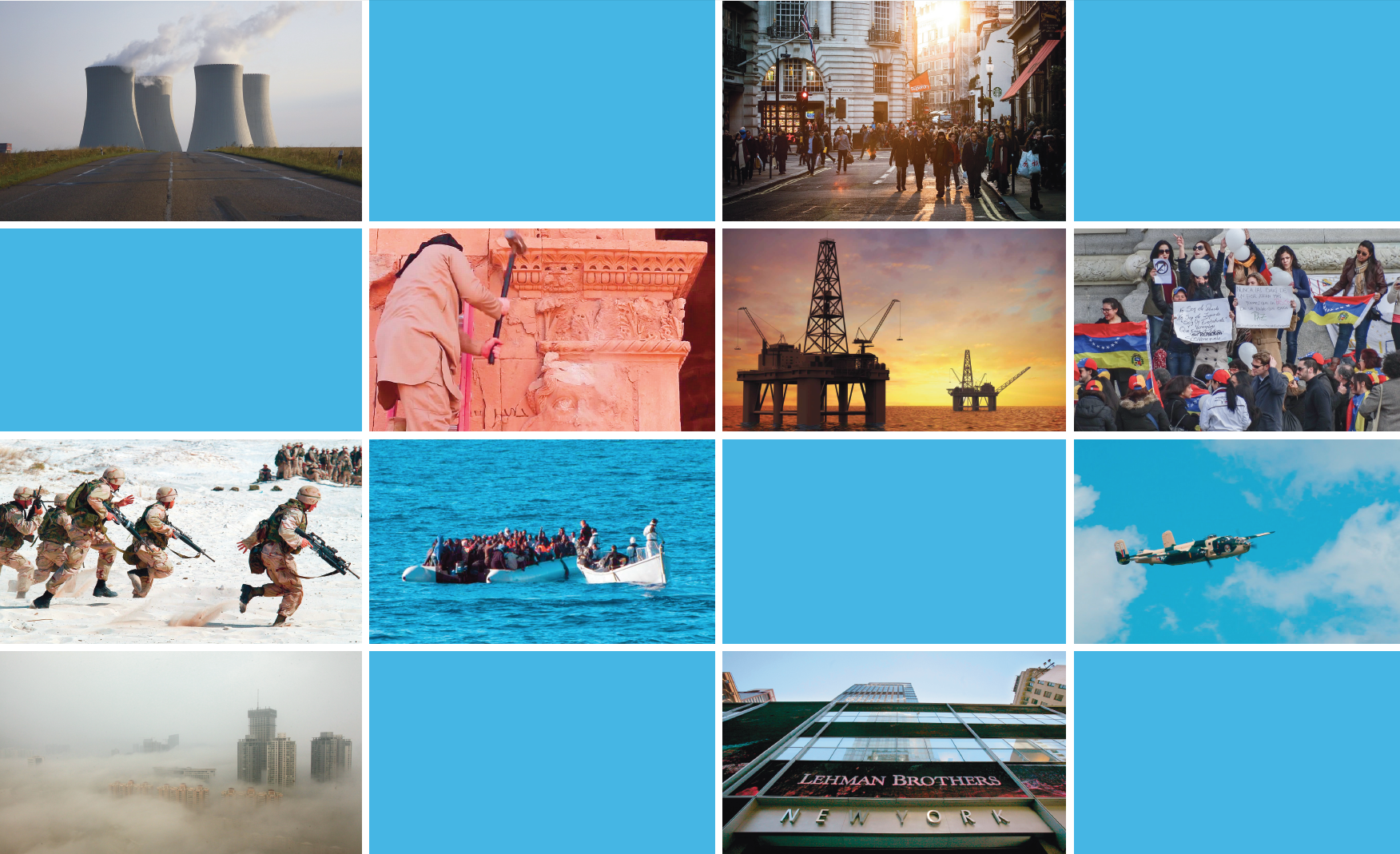 Summer School Global Challenges (Specialisation Seminar on Global Challenges)
Presentation
The Summer School Global Challenges is a multidisciplinary course. It focuses on the political, economic and security issues that shape and reconfigure the architecture of the international system. Its major goal consists in the analysis and understanding of the policy and strategic framework that shape geopolitics, economy and international development as well and of the strategy of the major global actors. The Summer School is offered by the IPPS-IUL and is a scientific product of the Centre for International Studies in collaboration with the Institute Marquês de Valle Flor (IMVF) and the "Lisbon Conferences" project.
Target
This Summer School course is designed to reach post-graduate students (it is also offered as an optional course for the students of the ISCTE-IUL MA on International Studies) as well as other candidates interested in international and development studies, pursuing a high quality research career or working as development practitioners, international relations professionals, strategy studies experts, economists or other social sciences profession.
Custo
Fee
€ 150.00 

to

 

which is added the

 

registration fee

 

(

€ 10.00) 

and

 

application

 

(

€ 25.00).
Applications
since 

july 

11 to 
september 16, 2016


(after 

1st of

 

September,

 

please contact the Secretariat

 

of the course).
The number of

 

vacancies

 

for this course

 

is 20

.