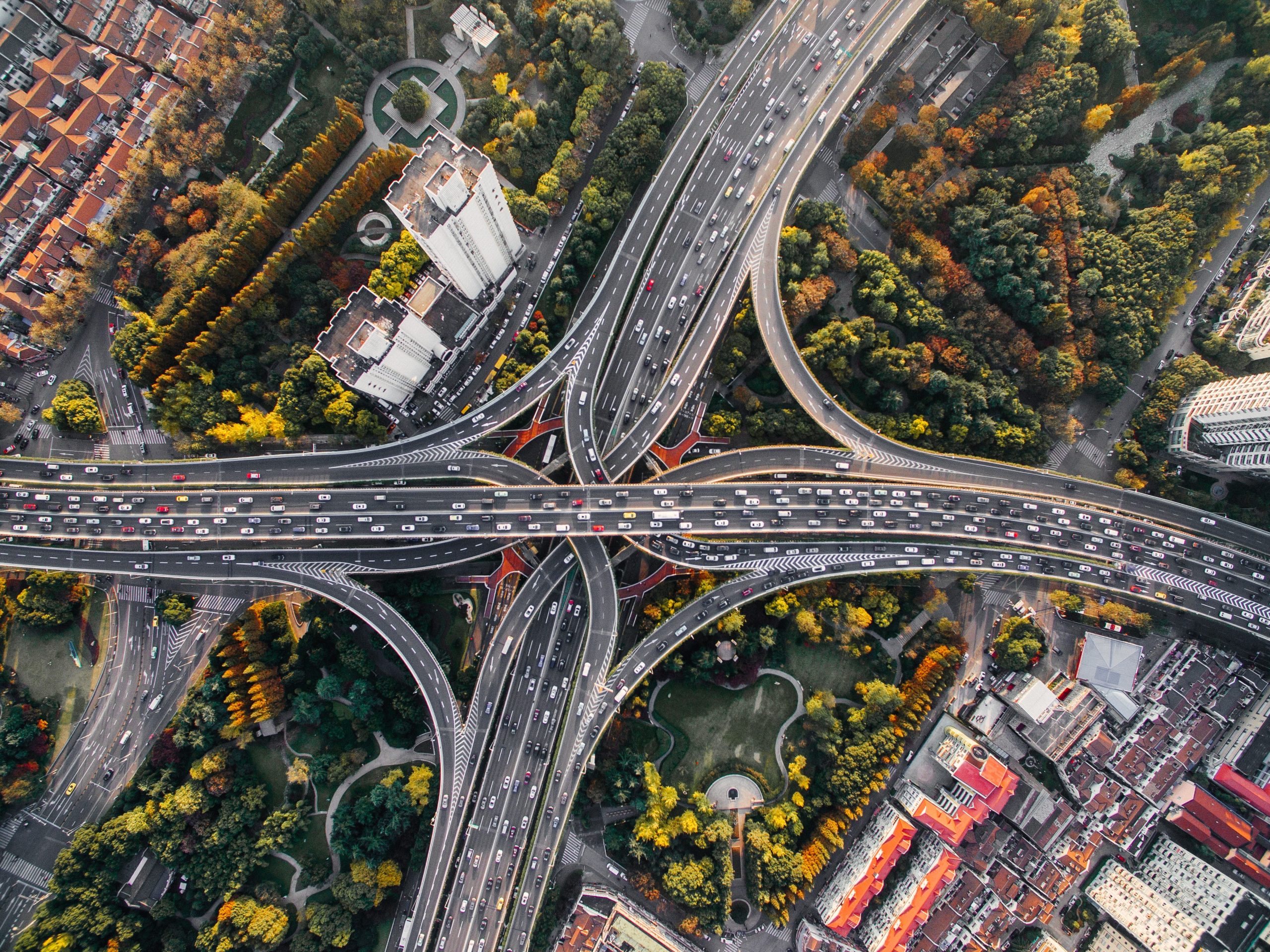 O primeiro Encontro de Estudos sobre a China de 2023 tem como título "Reconsidering China's Agenda in a Realist World-Order: Chinese Revisionism and its Geopolitical Implications".
O orador é o Pablo Sánchez Rodriguez – FPU Researcher and Assistant Professor on International Relations and Global History at Universidad Complutense de Madrid.
A discussant será Veronica Strina da Università per Stranieri di Perugia.
A sessão decorre online, através da plataforma zoom: https://videoconf-colibri.zoom.us/j/99583810799