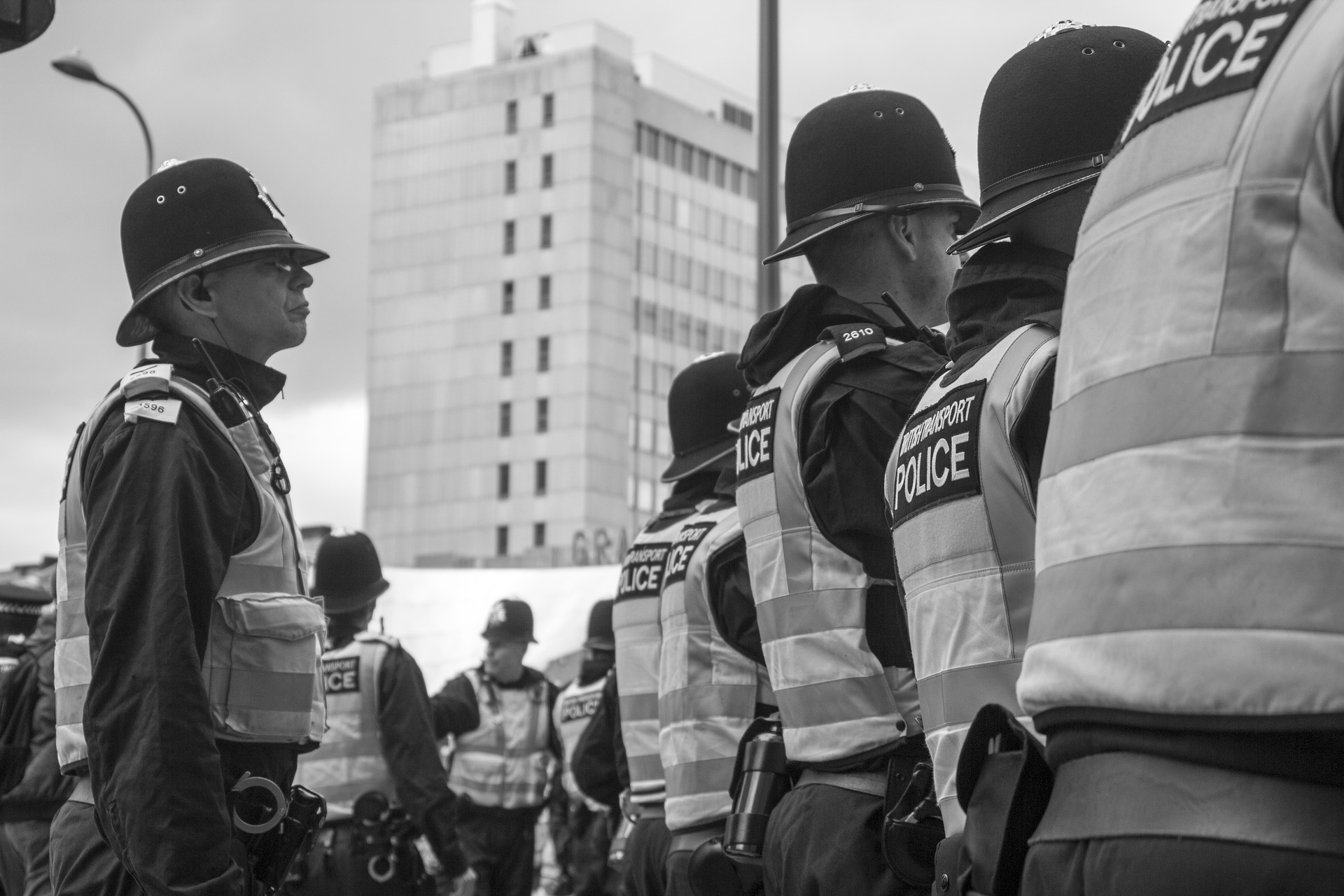 On April 12, the Master in International Studies will host an open lecture within the Conflicts, Peacebuilding and International Regulation Seminar and has Thomas Bierschenk as invited speaker.
The lecture "The Police and the (Nation-)State" has free entrance and will take place at Aud. Afonso de Barros, at 6 p.m.
About the lecture
From the standpoint of legal theory, the modern state and the police constitute each other: the police is the instrument by which the state internally realizes its monopoly of violence and thus its sovereignty. From a sociological point of view, however, the state, its law and its bureaucratic regulations are only one moral order towards which policemen orient their actions. For policemen, like all bureaucrats, have to face a fundamental paradox: It is their role as bureaucrats which brings them into contact with the life-worlds of citizens, but a purely bureaucratic logic does not suffice to process these problems. Therefore, the law is mobilized selectively, depending on the interaction partners and situative appreciations. In addition, or alternatively, policemen also orient their actions towards other moral orders, pragmatic considerations, and even esthetic concerns. Furthermore, the police always competes, and cooperates, with other policing institutions; in fact, most policing is not done not by the police but by private actors. A comparative historical sociology of police allows to identify the particular cultural repertoires and practical norms to which policemen, in a given place and time, refer. However, the reference to law, and to the legitimate use of violence, always remains the last resort; even when referring to other moral convictions and pragmatic considerations, policing, by the police, is always done in the shadow of the state. 
About the Speaker
Thomas Bierschenk is Professor of Anthropology and Modern African Studies at Gutenberg University Mainz, Germany. In his research, he has focused on questions of development, African public services and civil servants, the ethnography of public policies as well as of the local state in West Africa.