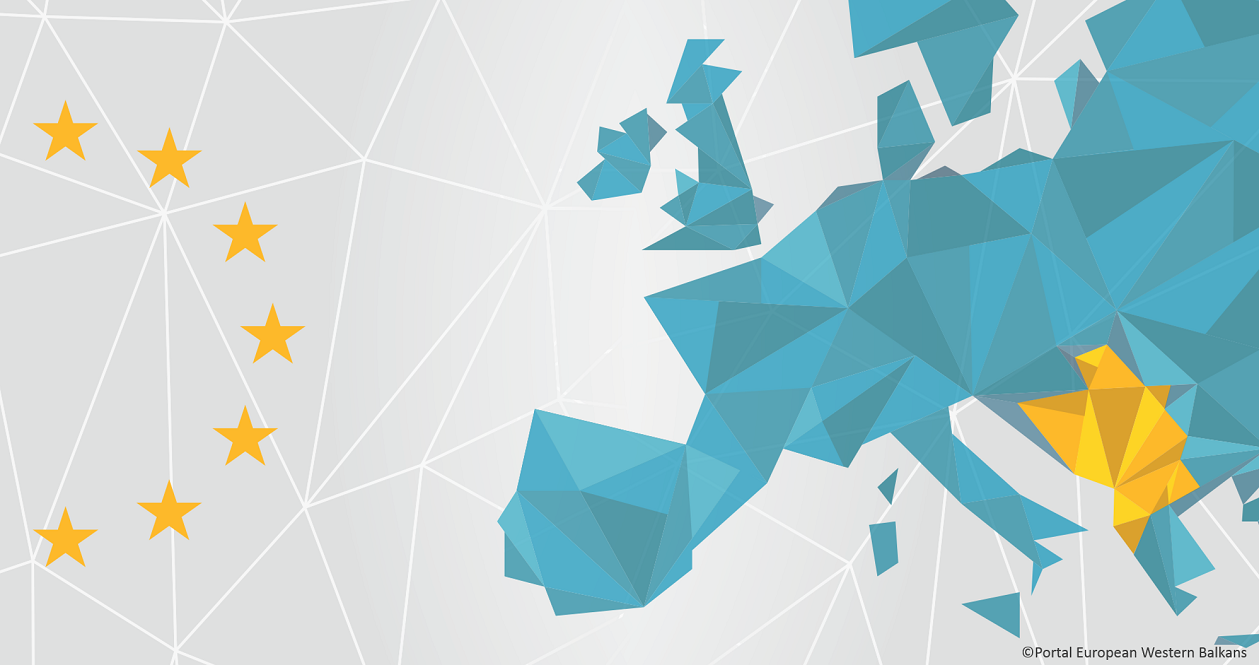 The third open lecture that will be hosted by the Conflicts, Peacebuilding and International Regulation Seminar of the Master in International Studies and CEI-IUL, will be about the enlargement of the European Union "Balkans: More seats at the EU table or an elephant in the room. European integration and geopolitical challenges!" with the journalist and CEI-IUL researcher, Ricardo Alexandre.
Room & Schedule: C5.07 (Building II, ISCTE-IUL) at 6 p.m.
About the speaker
Journalist since 1990. RTP Foreign Affairs TV and Radio News Editor (2015 – 2018), RTP/Radio Deputy News Director (2005-2012), author and anchor of weekly world affairs program Visão Global (2006-2018), PhD in Political Science/International Relations at ISCTE (2017), Visiting Scholar at Columbia University, (2015), Master in European Policies and Societies (ISCTE, 2002), Degree in Sociology (University of Porto, 1997); Integrated researcher with International Studies Center (CEI-ISCTE) and affiliated researcher at Observare (UAL). Aqassignments throughout the Balkans (since 1996), East Timor (1999), Palestine (2000), Afghanistan and Pakistan tribal areas (2001), and other troubled areas.
About the seminar
The open lecture takes place within the scope of the Conflicts, Peacebuilding and International Regulation Seminar of the Master in International Studies, whose main objective is to debate violent conflicts in the contemporary world, pacification processes, and international regulation mechanisms
Photo by European Western Balkans Portal