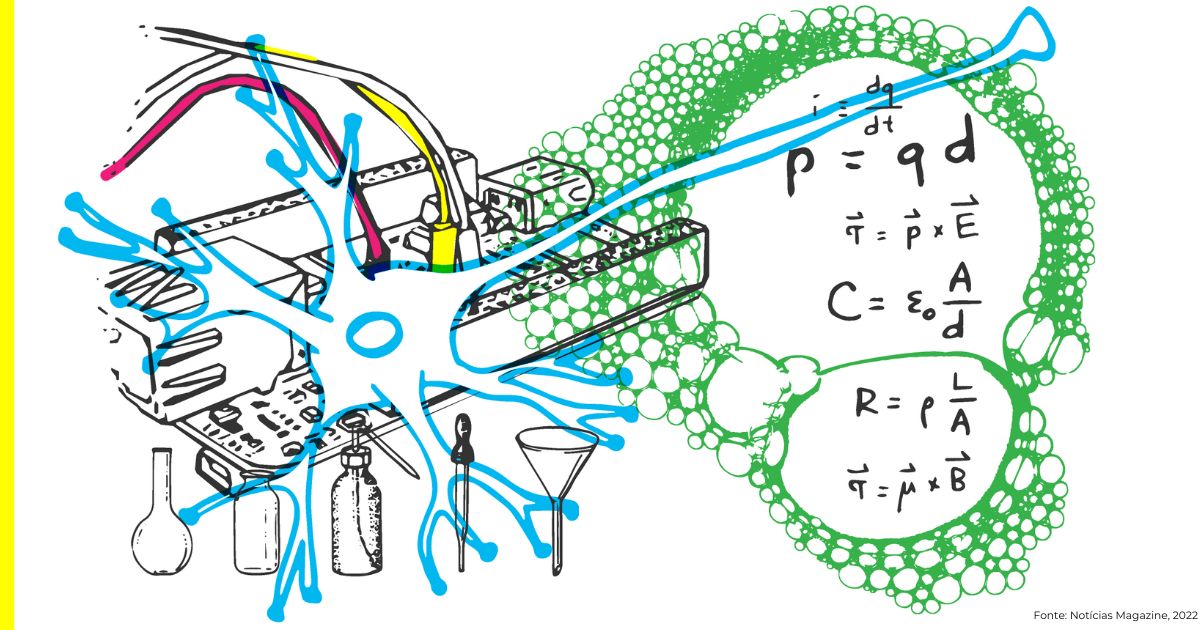 Between 26 June and 07 July 2023, CEI-Iscte took part in a new edition of the Scientific Occupation of Young People on Holiday, an initiative promoted by the Ciência Viva Agency.
For a period of two weeks, elementary and high school school students had the opportunity to get up close and personal with research centres through activities organised by researchers from CEI-Iscte and CIES-Iscte.
Through the theme Challenges of Society in the 21st Century, the topics of disinformation, war, social movements, student activism, gender equality and sustainability were explored, providing participants with a diverse programme.
In addition to the major themes, the students also had the opportunity to get to grips with some research methodologies, with the support of researchers from different scientific areas, which resulted in the creation of individual and group projects.