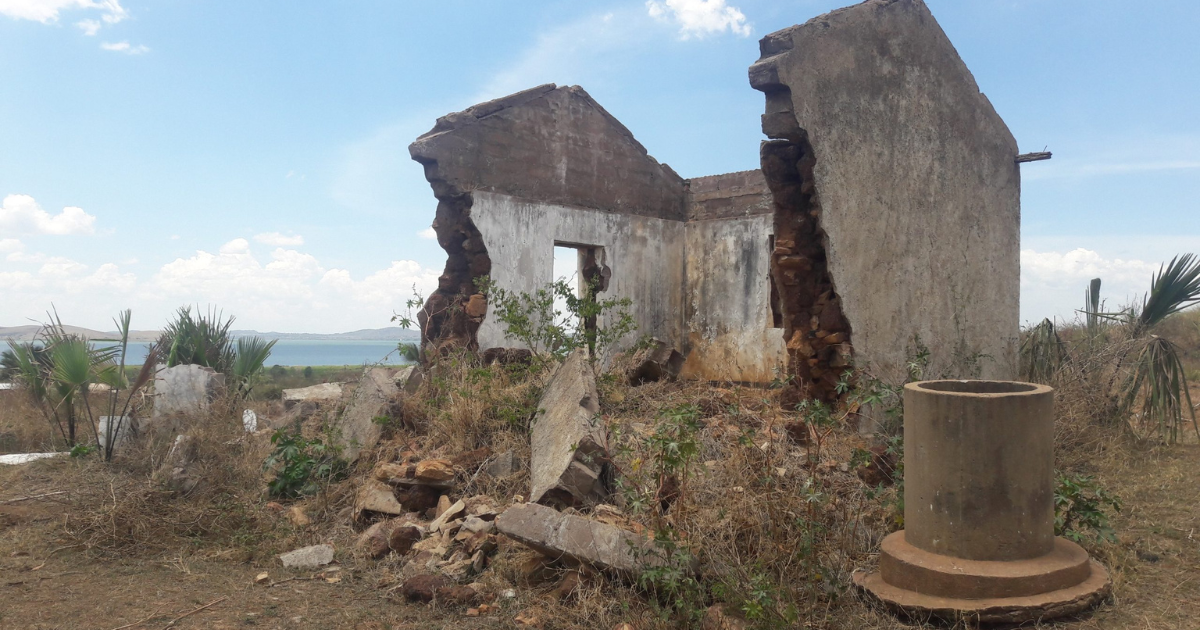 The Centre of International Studies (CEI) at Iscte – University Institute of Lisbon (Portugal) announces a job opening for a research manager associated with European Research Council (ERC) Starting Grant Project "AfDevLives: The Afterlives of Development Interventions in Eastern Africa (Kenya, Tanzania, Mozambique)" (2022-2027, Ref. 101041788), hosted by CEI- Iscte and led by Dr. Yonatan N. Gez. AfDevLives studies the legacies of development interventions and their long-term impact on local communities. Exploring links between the past, the present, and the future, it revisits interventions' representational and material remains from below, as experienced, reinterpreted, and re-appropriated locally over time.
Job responsibilities:
The selected candidate will be based at CEI-Iscte (partial remote work and flexible hours can be negotiated), where they will support the project's team with activities related to the project. Their primary tasks will include:
● Support the project's team through administrative tasks such as procurement, finances, contracts, agreements, and others, and act as a key interface between the project team and Iscte's administrative units;
● Coordinate academic activities (fieldwork preparation, seminars, public lectures, etc.) with the team and with partners in East Africa;
● Disseminate scientific outputs via the project's website, social media, etc.
● Maintain the project's databases and assist the team with data management;
● Possibly, offer research support (e.g., transcription of interviews, assistance in literature review);
Starting date: July/August 2023 (flexible)
Duration of contract: 10 months (with possible renewal up until the end of the project in August 2027).
See the full call here.