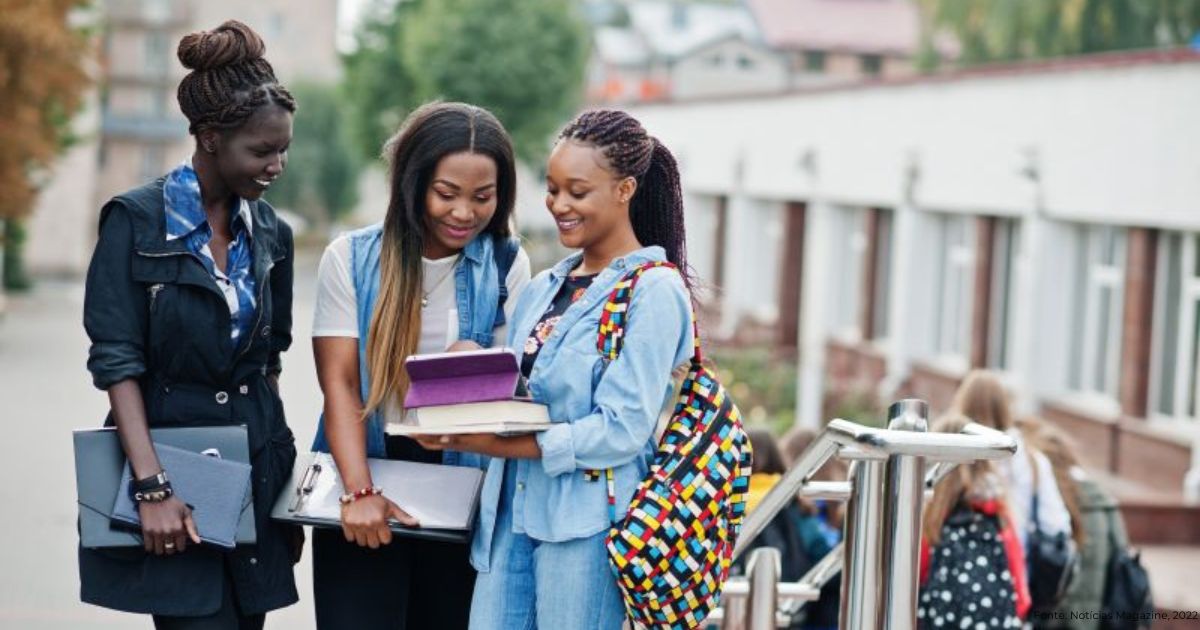 The final event of the project "PEPIP- Profile of the PALOP Student in Higher Education Institutions in Portugal" took place on the 7th June.
The session began with the presence of the Secretary of State for Higher Education, the Rector of Iscte-University Institute of Lisbon, the Director of CEI-Iscte and the researcher responsible for the project.
There was also a presentation session of the Scholarship offers for these students.
The study was presented at the beginning of the session by the CEI-Iscte researcher and project coordinator, Clara Carvalho, by the researchers of the partner institution (IPL), Antónia Barreto and Filipe Santos, and by the project research scholarship holder, Isaiete Jabula. Throughout the day, several studies on the experience of PALOP students in Higher Education institutions at a National level were presented by some researchers, as well as the management and integration made by representatives of some of these institutions.
The final report will be available soon and you can access it in our website.
You can review the photos of the session here.