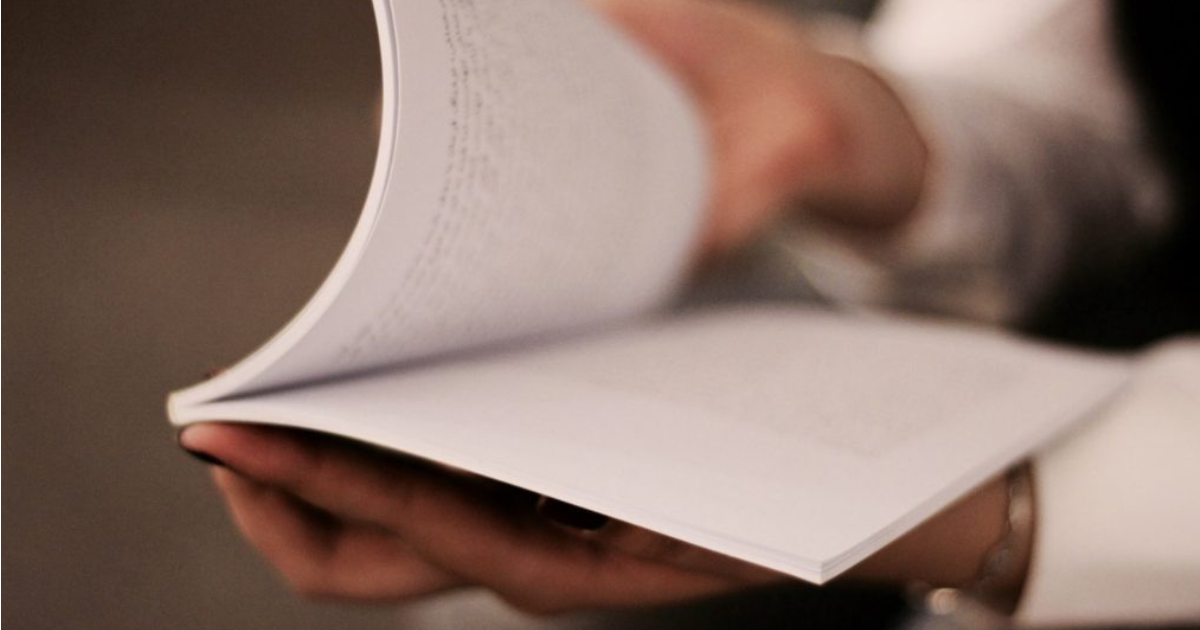 CEI-Iscte announces the opening of a call for applications for a PhD research scholarship in the area of International Studies or related areas, aligned with the regional line "Middle East and North Africa".
The grant will be funded by the Fundação para a Ciência e a Tecnologia (FCT) under the framework of the Programmatic Pluriannual Funding, with the reference UIDP/03122/2020. 
Application deadline and forms of submission
The application is open from 14 June to 28 June 2023 (11.59 p.m. Lisbon time);
Applications and supporting documents must be submitted by e-mail to recruitment.cei@iscte-iul.pt with the subject: BI_PROGMENA_[name of the applicant]. 
Admission Requirements
Hold a degree or master's degree in the areas of social sciences, political sciences, and related fields;
Be enrolled in a doctoral programme or in a course integrated in the Iscte's educational project;
Be interested or demonstrate research experience in the above-mentioned social science areas, within the regional line contemplated in the CEI-Iscte strategic plan: Middle East and North Africa;
Proven experience in organising events, with national and international researchers;
Excellent written and oral expression skills, including English;
Solid computer skills;
Not hold a PhD degree.
See the full call here.