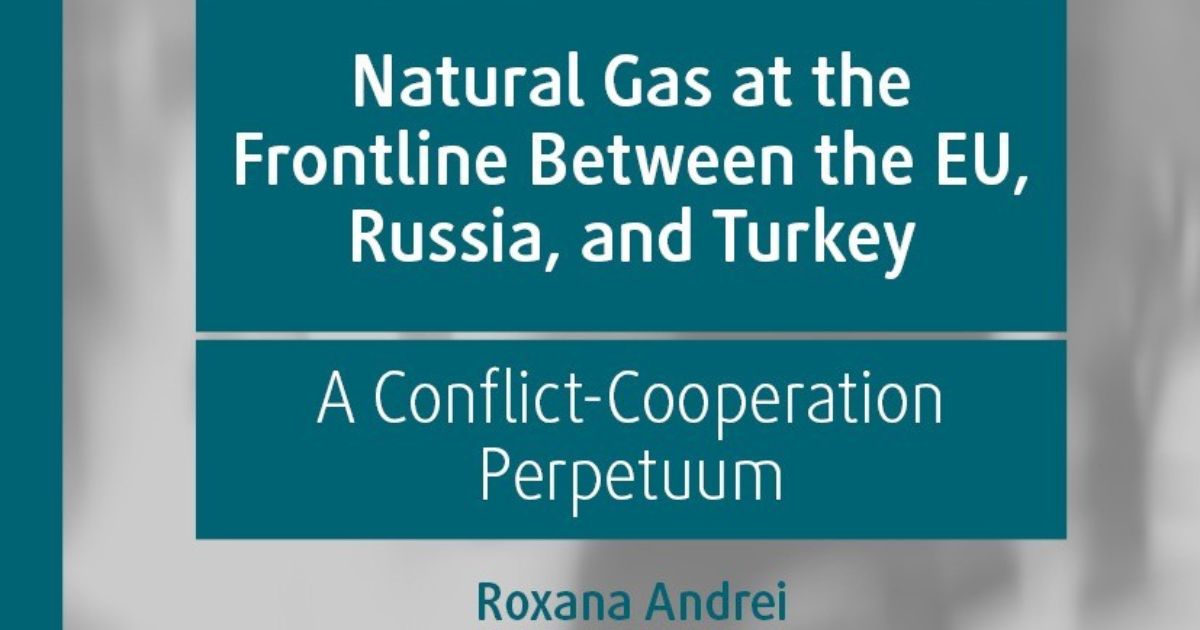 CEI-Iscte researcher Roxana Andrei published a new book "Natural Gas as the Frontline Between the EU, Russia and Turkey – Conflict-Cooperation Perpetuum" with Springer.
"This book analyses the rapidly unfolding events that have impacted on European energy. It introduces an innovative interpretation of the dynamics of conflict and cooperation in Europe. It invites the audience to explore the deeper layer of motivations that underpin the actors."
You can purchase the book here.