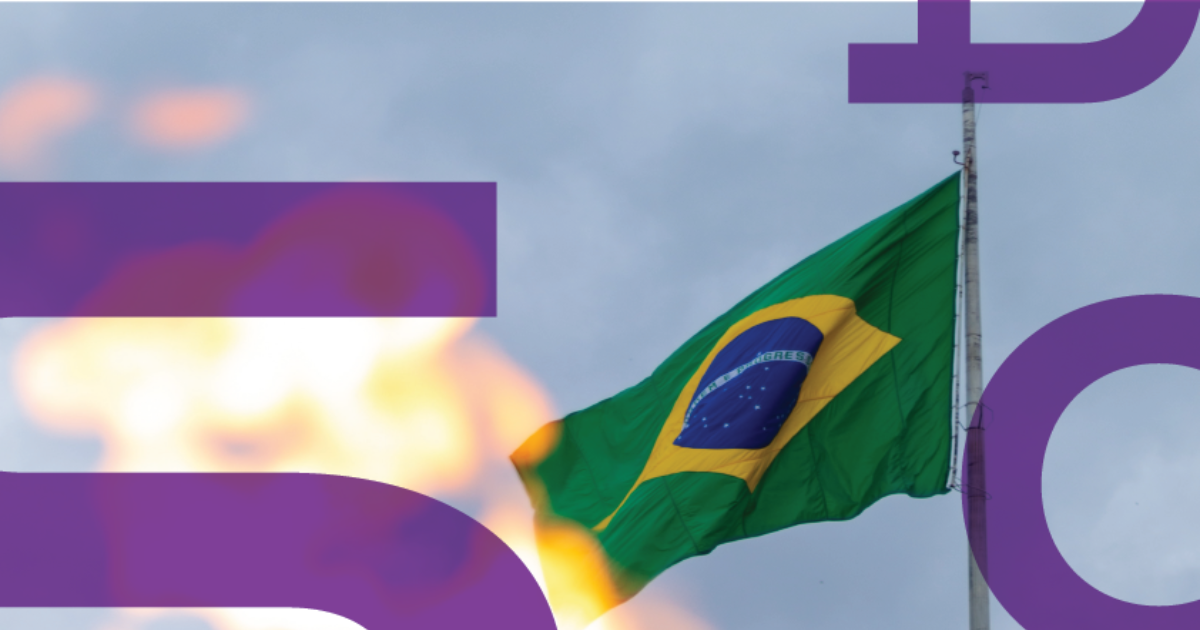 Iscte – Lisbon University Institute will mark the bicentenary of Brazil's Independence with the conference "Bicentenary of Brazilian Independence: reflections and perspectives". The event will include several initiatives, which will promote a wide debate on Brazil's past and present. The colloquium will take place at Iscte on 10 and 11 November 2022.
Among a series of researchers on panels, three researchers based in Brazil will be present at Iscte: Ana Flávia Magalhães Pinto, professor at the University of Brasília (UnB), coordinator of the Centre-West regional of the Emancipations and Post-Abolition Working Group of the National History Association (Anpuh); Edson Kayapó, professor at the Federal Institute of Bahia (IFBA); and Tâmis Parron, professor at the Fluminense Federal University (UFF), where he coordinates the Centre for World Comparative History (COMMUN). From the Portuguese academic community, we will have Carmen Fonseca, professor at the Faculty of Social and Human Sciences of the New University of Lisbon and researcher at IPRI-NOVA; and Pedro Seabra, professor at Iscte and researcher at CEI-Iscte.
The second day of the event "Bicentenary of Brazilian Independence: reflections and perspectives", on 11 November, will open space to young researchers dedicated to Brazilian History or International Relations.
At the end of 11 November, we will also have a conference by the Brazilian journalist and writer Laurentino Gomes, author of the trilogy Slavery and the bestsellers 1808, 1822 and 1889. Winner of six Jabuti Prizes for Literature, Brazil's main literary prize, Laurentino Gomes will give a lecture on slavery and its implications in Brazil today, as well as a short presentation on his books.
Also on the 11th, the closing will be the responsibility of the Brazilian researcher Dawisson Belém Lopes, PhD in Political Science from the State University of Rio de Janeiro and professor of International Politics at the Federal University of Minas Gerais. Lopes received from the Brazilian Political Science Association (ABCP), in 2018, the Olavo Brasil de Lima Jr. award for the second best article in Political Science published in the biennium 2016-2018.
The event is organised by CEI-Iscte and CIES-Iscte, in partnership with Casa do Brasil from Lisbon and the Iscte Library.
Also to mark the 200 years of Independence of Brazil, the conference will include a bibliographic exhibition on the History of Brazil, organised by the Iscte Library, which will be open to the public throughout the month of November, from Monday to Friday from 9am to 9pm, and on Saturdays from 10am to 6pm. With the collaboration of Casa do Brasil, a photographic exhibition will be open to the public during the week of 7-11 November.