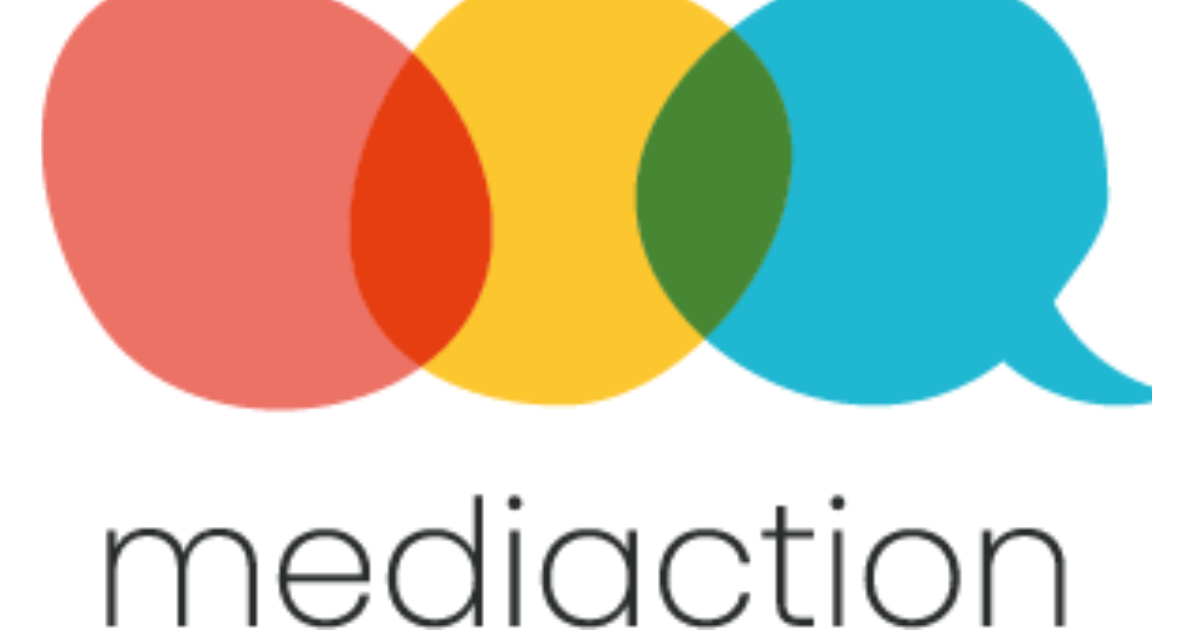 The conference "Disinformation in the context of war in Ukraine" by the Mediaction Project will take place on September 26 at 6pm.
The conference will be held in the JJ Laginha Auditorium (Floor 1, Building 1 – Iscte)
The session takes place within the context of the Welcome Session for the students of the Master in International Studies.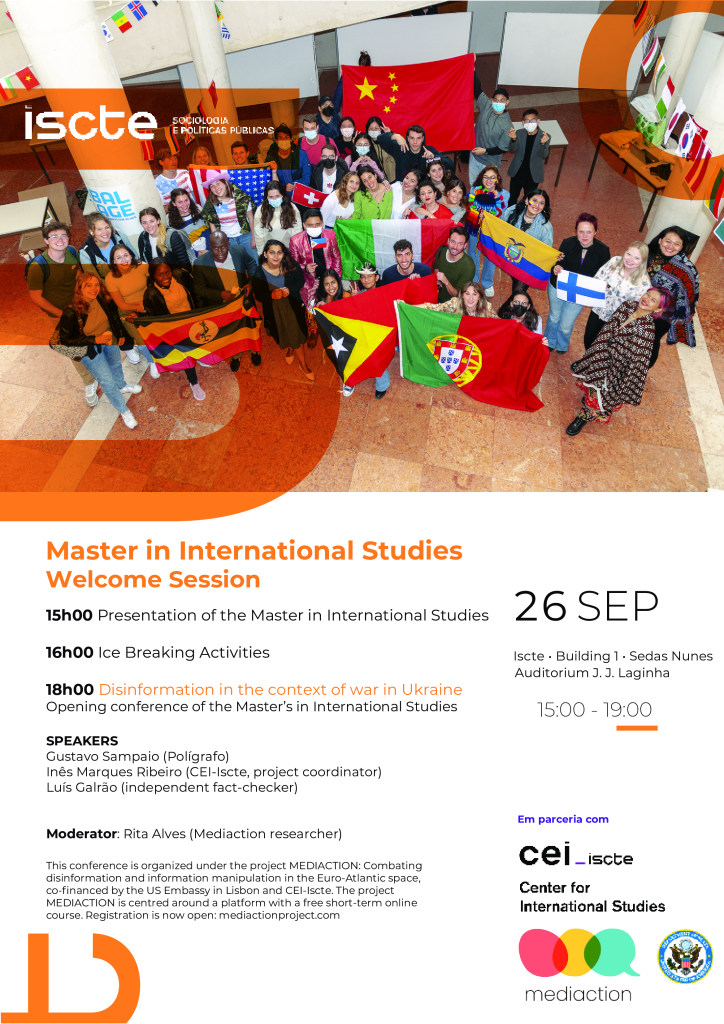 The project is co-financed by the US Embassy in Portugal and CEI-Iscte.