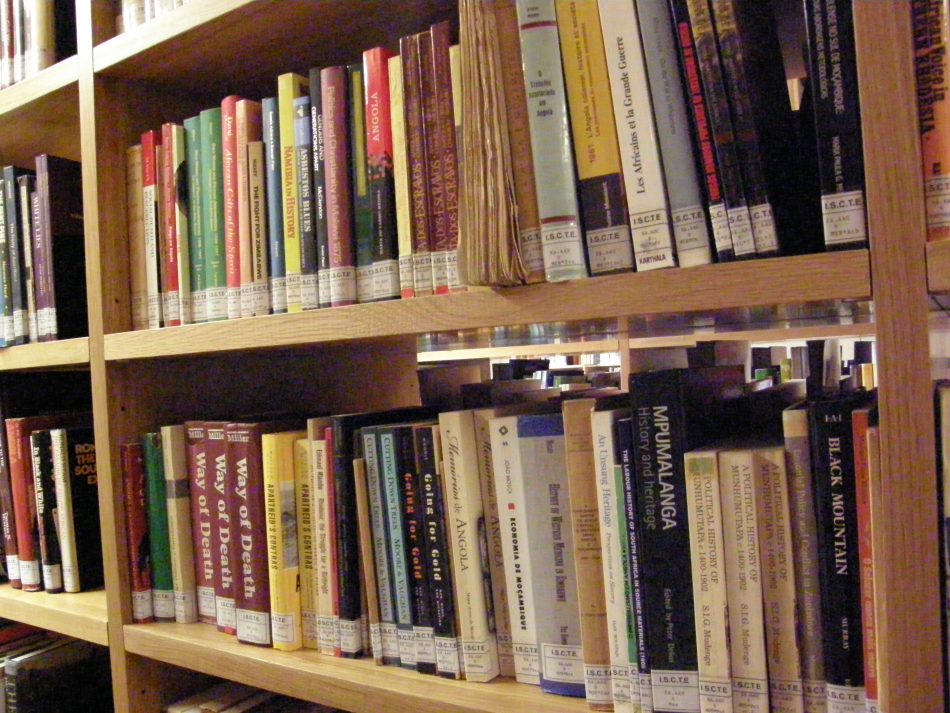 The Center for International Studies (CEI-IUL) announces that Fundação para a Ciência e Tecnologia opened the call for PhD and Post-doctoral grants. Within this call, CEI-IUL welcomes proposals included in its three lines of research (Institutions, Governance and International Relations; Societal and Development Challenges; Economics and Globalization) and regional areas of interest: Africa, Asia, Europe and Transatlantic Relations).
The proposal, along the lines  of the model provided by FCT, and an updated CV should be submitted by e-mail to the Scientific Committee of the CEI-IUL until April 30 to the following address: mjsds@iscte.pt
Any other information can be obtained by the same e-mail address.
Please note:
All academic degrees granted by foreign institutions will be accepted only when recognised by Direção-Geral do Ensino Superior  or any Public University.  Further information available: HERE
It is mandatory to submit all documents by the time of application.
For further information please go to:
http://www.fct.pt/apoios/bolsas/concursos/individuais2015.phtml.en