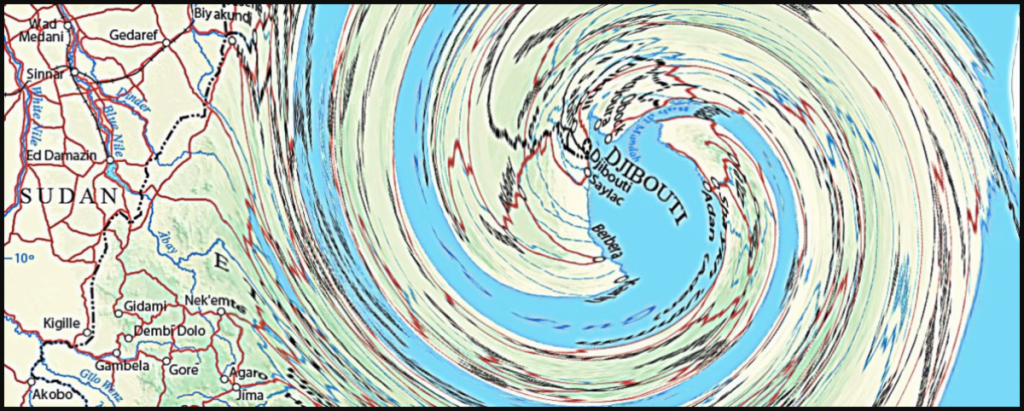 New Gulf Streams – Middle East and Eastern Africa intersected
Fourth  

AEGIS

 Thematic Conference of the Collaborative Research Group Africa in the Indian Ocean
This Thematic Conference of the CRG-AIO is planned to take place at Iscte – University Institute of Lisbon (Lisbon, Portugal) on 23-24 April 2020. Like the previous conferences, it will aim at bringing together CRG members and non-CRG researchers from Europe, Africa and Asia working on Africa in the Indian Ocean, and at producing an international peer-reviewed publication, either in the form of a book or a special issue of an Africanist journal.
The two-day Conference will have the general theme of "New Gulf Streams – Middle East and Eastern Africa intersected", and will be organised in interdisciplinary thematic panels focussing on the interconnections between Horn of Africa & Eastern Africa societies and the Middle East countries, with a special focus on the challenges of recent geopolitical, religious and economic ties between these regions.
The Conference will provide an important opportunity to strengthen the existing ties between CRG members and universities and research centres from the Horn of Africa and from East African countries, and will benefit from already existing structures of collaboration existing between CRG members and non-European university research centres.
Please submit your paper abstracts at the website by 15 February.